Reading Time:
3
minutes
New retail systems provide improved stock management across fashion jeweller's retail stores.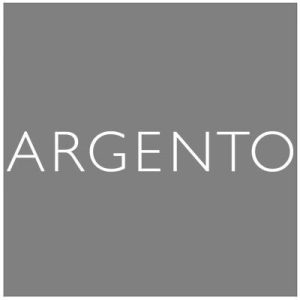 Argento is one of the UK and Ireland's leading fashion jewellers. The company sources jewellery globally and sells items from designers including; Pandora, Pilgrim, Hot Diamonds, Charmed, Jackie Brazil, Thomas Sabo and Karma Jewellery. All Argento products are hand chosen, from silver to costume jewellery, with an extensive collection of amber and natural stones.
Chief Executive Peter Boyle opened the first Argento store in 1997. Today the company has 50 outlets nationwide (including Pandora) – 24 in Northern Ireland, 11 in the UK, 12 in Scotland and 3 in the Republic of Ireland, with its Head office in Belfast. It also has two websites displaying its full range of jewellery, one for the UK and one for Europe.
IT investment supports rapid expansion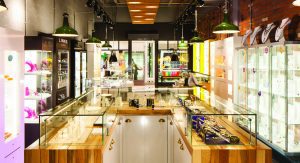 The rapid expansion that Argento has seen over the last five years has necessitated a significant investment in its retail operations and warehouse management systems. The retailer has installed Eurostop's e‑rmis in its head office in Belfast, Ireland, with Eurostop's e‑pos used across all of its retail outlets in the UK and Ireland.  The e-rmis head office solution is central to the retailer's IT operations and is linked to the sales tills in store, the two websites and its efficient, state of the art warehouse storage system provided by Hanel.
Argento has implemented e-pos with integrated chip and PIN, in all stores to capture sales. Linked to e-rmis, this ensures all customer details and transactions are recorded. Customer purchases made online from both the company's websites are also fulfilled from the central warehouse, linked to the head office system. 
Efficient management of stock improves cash flow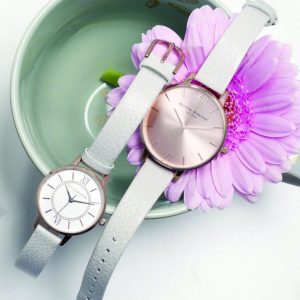 Keeping a tight control on stock is vital for the company's cash flow, which was a key driver for the company to invest in integrated systems. e-rmis is connected to the company's Sage accounting system, enabling all transactions and sales to be tracked and accounted for.
The Hanel Storage System, the Rotomat, is used mainly to store Argento's two biggest brands; Pandora and Thomas Sabo. When full, the Rotomat contains stock to the value of roughly £1million cost, however, one full box within the Rotomat could retail for £10,000 on its own.
Eurostop's stock management software, combined with this efficient storage system, gives the company more visibility and control over stock, enabling picking lists to be created accurately for stores and customers.  Additionally the central auto-replenish features and reporting within e-rmis enables the company to better control stock levels, reducing the need to have large amounts of capital tied up in jewellery.
Keeping customers loyal
An important part of Argento's business model is customer loyalty, which means it is vital that it captures customer details at point of sale and uses the data to tailor customer promotions and marketing programmes.
The company has invested in Eurostop's customer loyalty module, which includes postcode software, enabling it to create specific promotions for geographic areas that can be redeemed in store, helping to increase footfall.